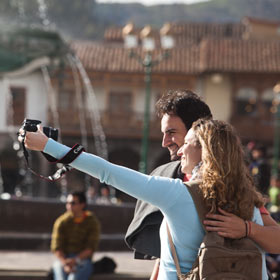 The perfect vacation...
We can help you plan the trip of a lifetime.
When you book with us, you're not just buying from a catalog. You're working together with travel experts who have visited and lived in the places you want to see and who know how to get the most out of each destination. This insider knowledge goes a long way in guaranteeing that your vacation will play out to perfection.
Take a look at one of our example Peru itineraries.
Just remember that all of our tours are fully customizable.